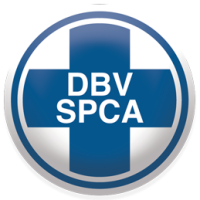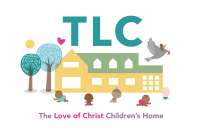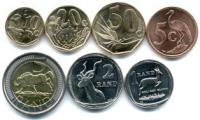 ​Please send dry/wet cat and or dog food, bowls (food and water), pet toys, blankets and newspapers to Mrs Robinson's class in G31.
Please donate Easter eggs of any kind, especially
marshmallow for our visit to brighten some special
kiddies' day! Please send to Ms T Capell's class for
collection.

Please collect daily and send on Fridays to:
Juniors – Ms Tambellini
Seniors – Ms Palm
Term 1 will be for the Moebius-Syndrome
Foundation. Please try to bring R10 over the course
of the term. Every cent makes a difference :)
Please see the link: https://ghr.nlm.nih.gov/
condition/moebius-syndrome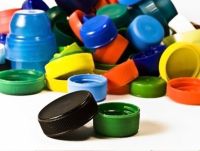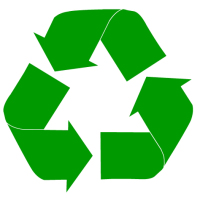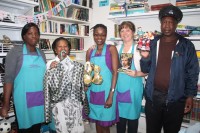 HIDDEN TREASURES CHARITY SHOP
​We are collecting bread tags and bottle tops for wheelchairs. These must be taken to Mrs Robinson's class (G31).
We have already managed to donate 14 wheelchairs and are in the process of arranging
for another wheelchair.

Please continue to send paper for recycling.  We believe that recycling is a very important environmental issue which we must instil in our children.
Please send second-hand toys, clothes, appliances,
books, bedding, etc. All money raised goes towards
feeding orphans. If you'd like to volunteer at the
shop on Saturdays, please see DOJO school story
for details. Please send to Mrs. K. Budde's class.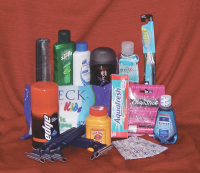 Care Pack Civvies
This year, civvies will be held on 8 March and
2 August. Please bring toiletry item required for
your child's grade.
Gr 1 - Soap
Gr 2 - Bath sponges/cloths
Gr 3 - Toothpaste
Gr 4 - Toothbrushes
Gr 5 - Face cloths
Gr 6 - Girls' deodorant
Gr 7 - Boys' deodorant
LSEN - Any item above